Our Alexandria Virginia designers display a wide variety of styles which appeal to every bride. Let us help you find a style that will make you feel awesome on your special day. Make an appointment with us now!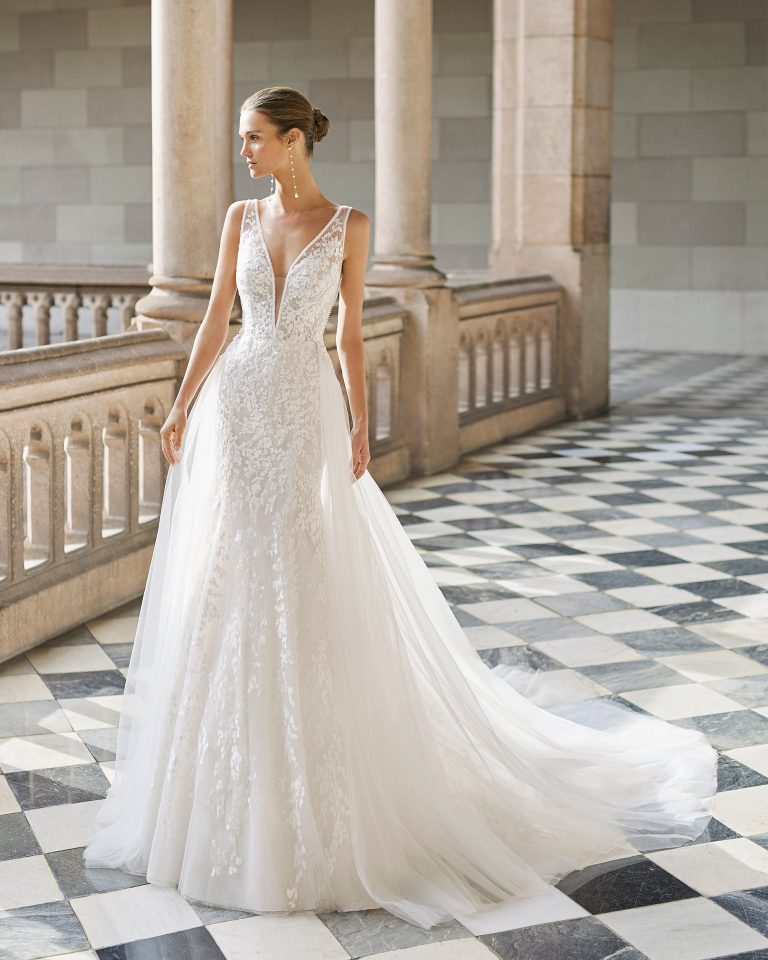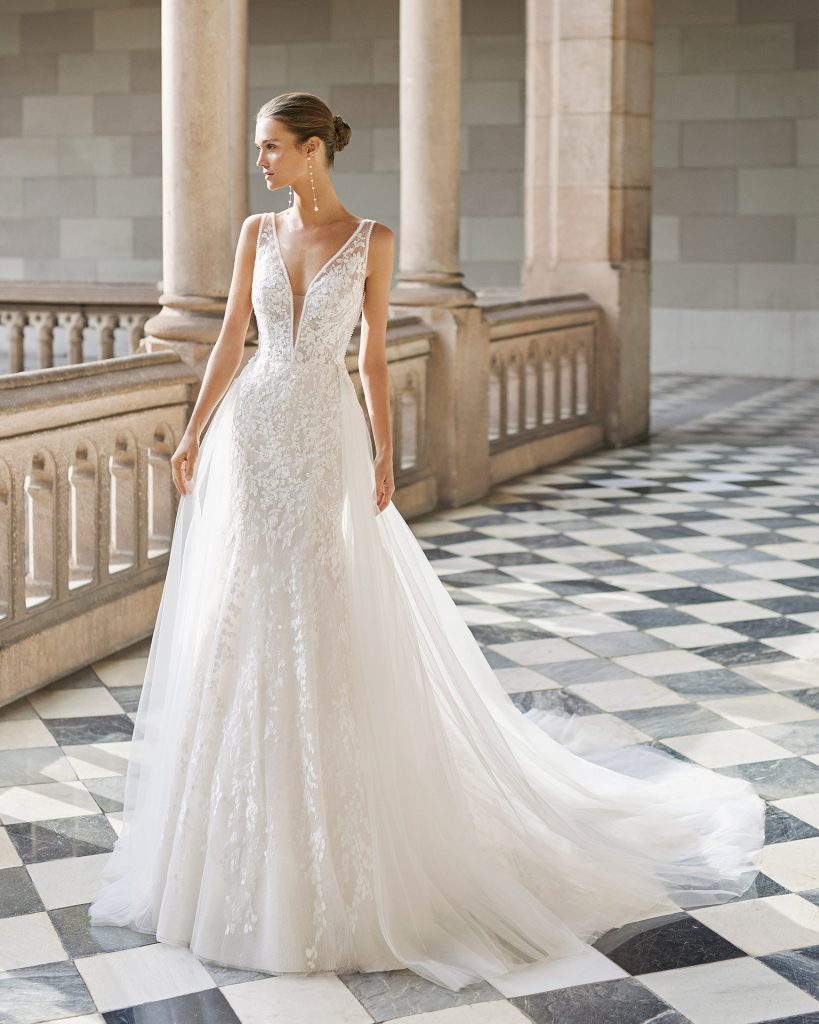 Aire Barcelona exhibits sensual and elegant wedding dresses. A wide range of options that will appeal to brides of different styles, but all with a shared premise: to offer quality and dreamy garments.
Read More »
Our Bethesda Maryland collection includes some of the world's top designer's couture collections. If you are looking for a particular dress in one of these collections, make an appointment with us today!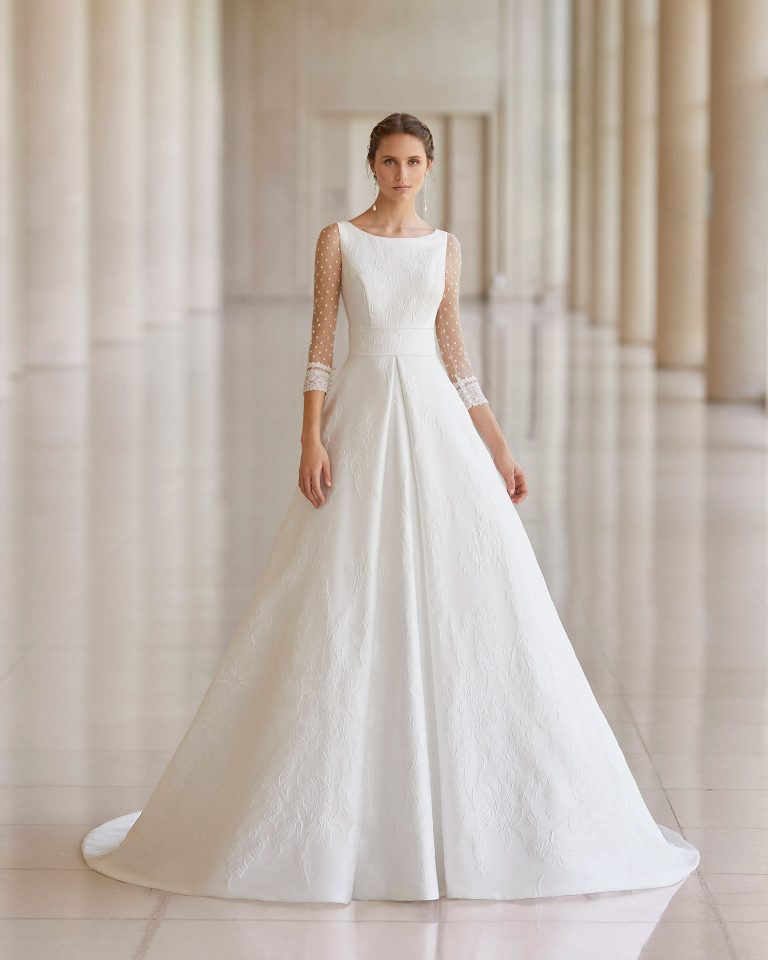 The Aire Barcelona Aire Atelier collection is aimed at a very feminine and decidedly romantic woman characterized by clean silhouettes and new architectures, together with intricate detailing.
Read More »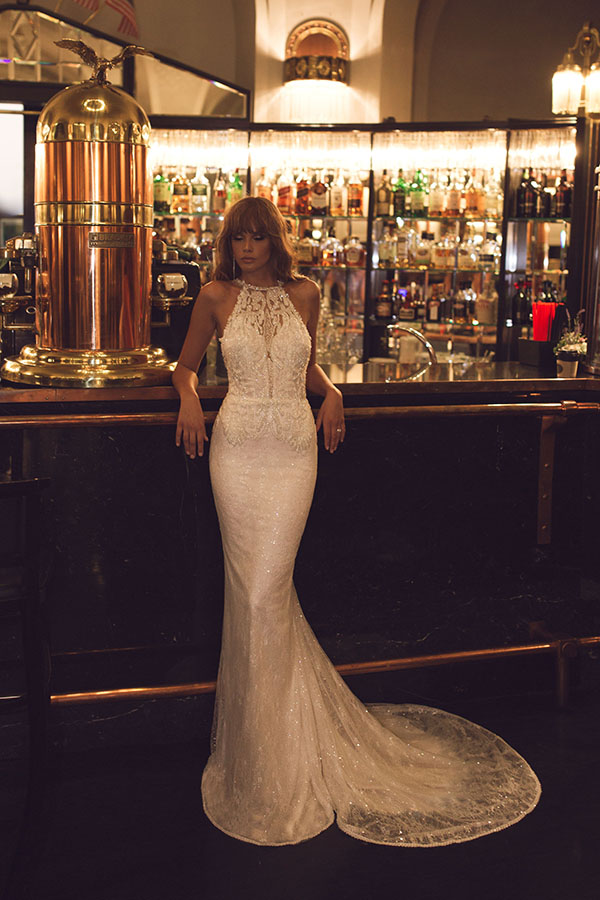 Romantic ballgown with a floral embellishment that adorns the strapless corset bodice with pleated glitter tulle detail and hand pearls in cleavage.
Read More »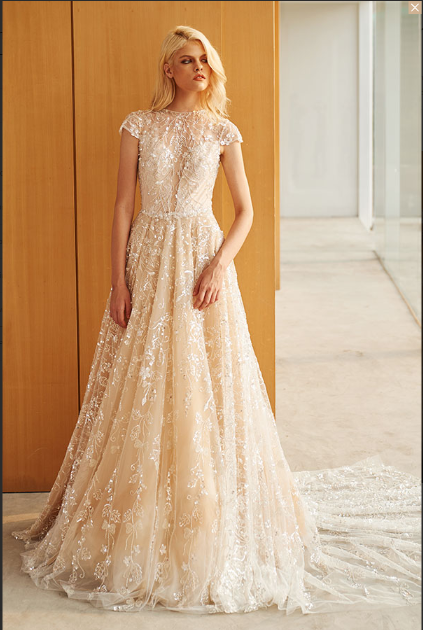 BIRENZWEIG is a unique fashion house that wins the top 10 promising designers of 2012 from industry-leading fashion magazines.
Read More »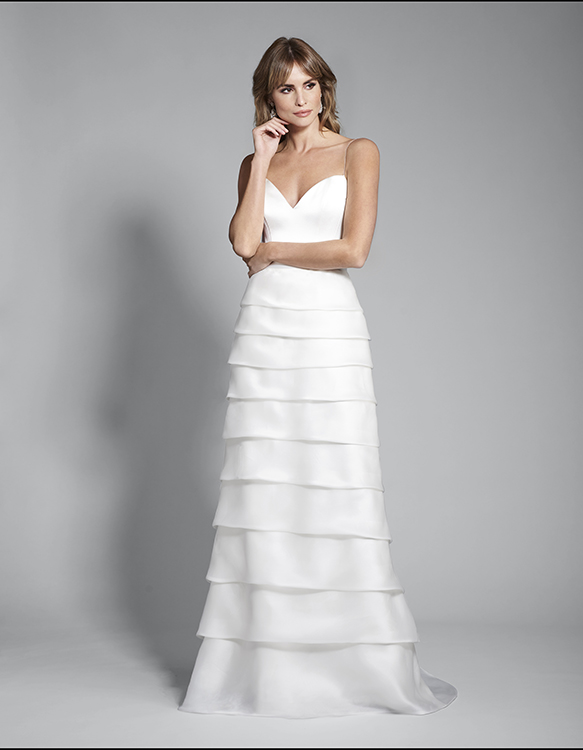 British designer Caroline Castigliano has been at the forefront of luxury bridal for 30 years – known for understated effortless glamour and clean classic lines with contemporary touches.
Read More »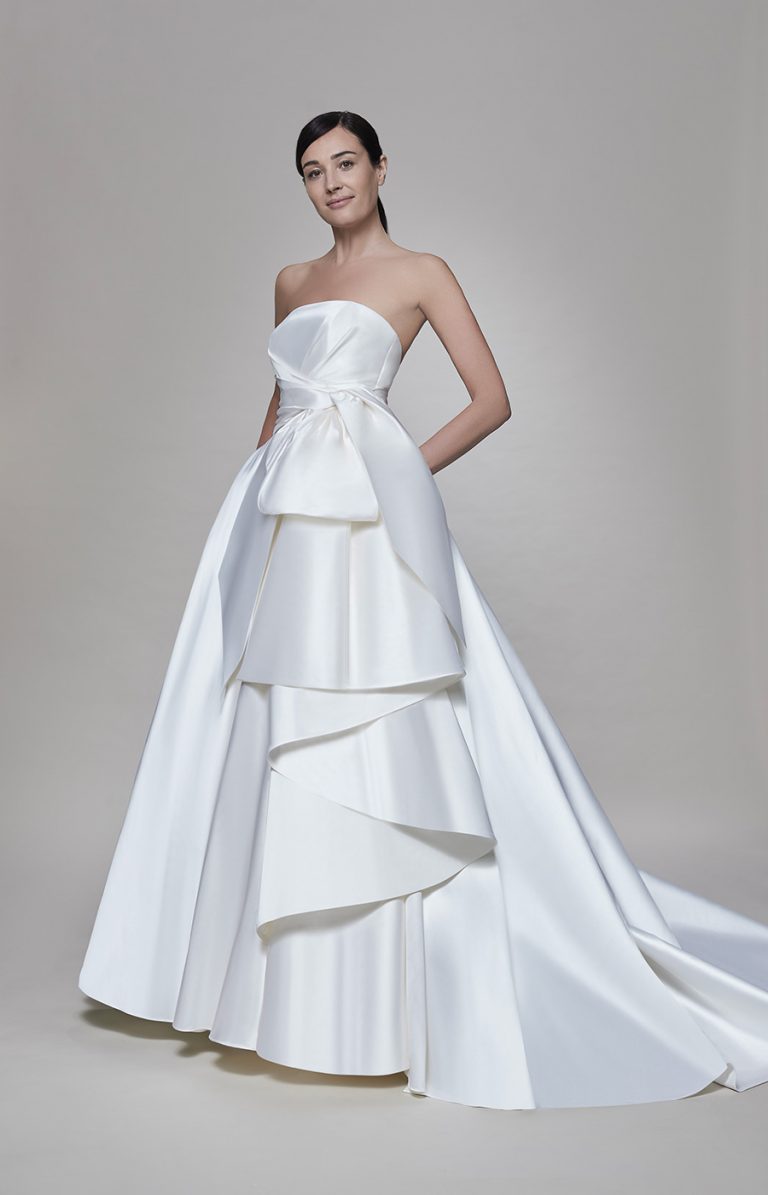 The Collection shows Elisabetta's empathy, dedication and attention to detail work in sync to honor and fully express the personality of her brides. The designer's creativity adds the final personal touch which is pure magic.
Read More »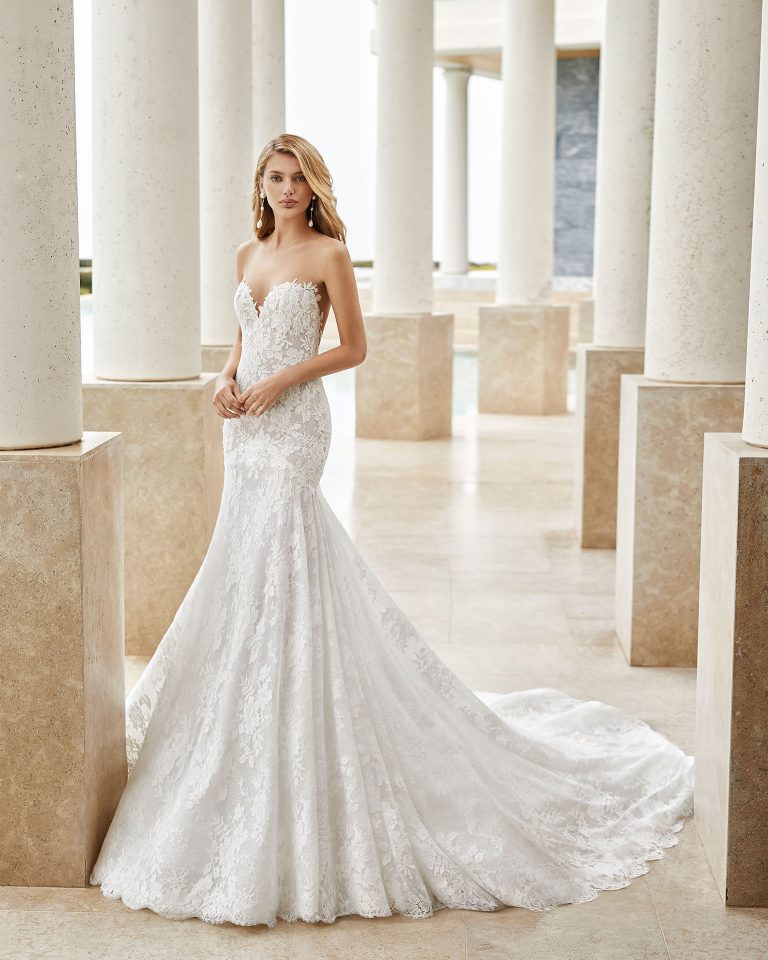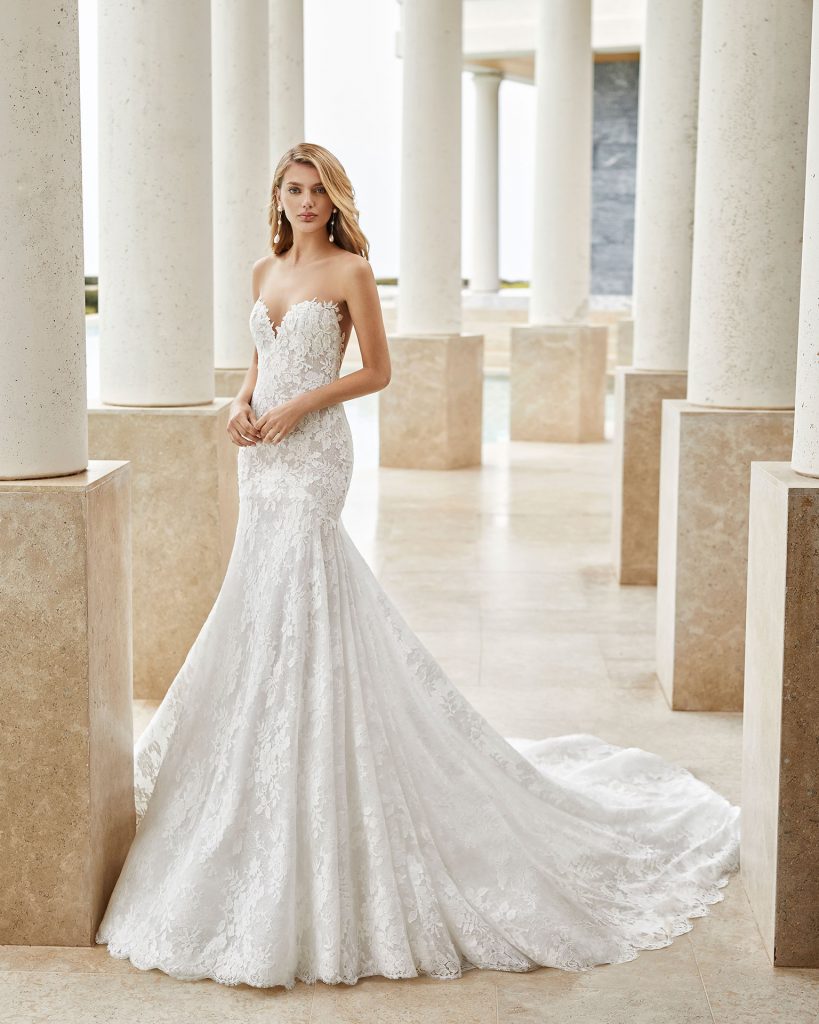 A Collection full of details and delicate materials, make an appointment! Rosa Clará couture dresses stand out for their sophistication, romanticism and glamour.
Read More »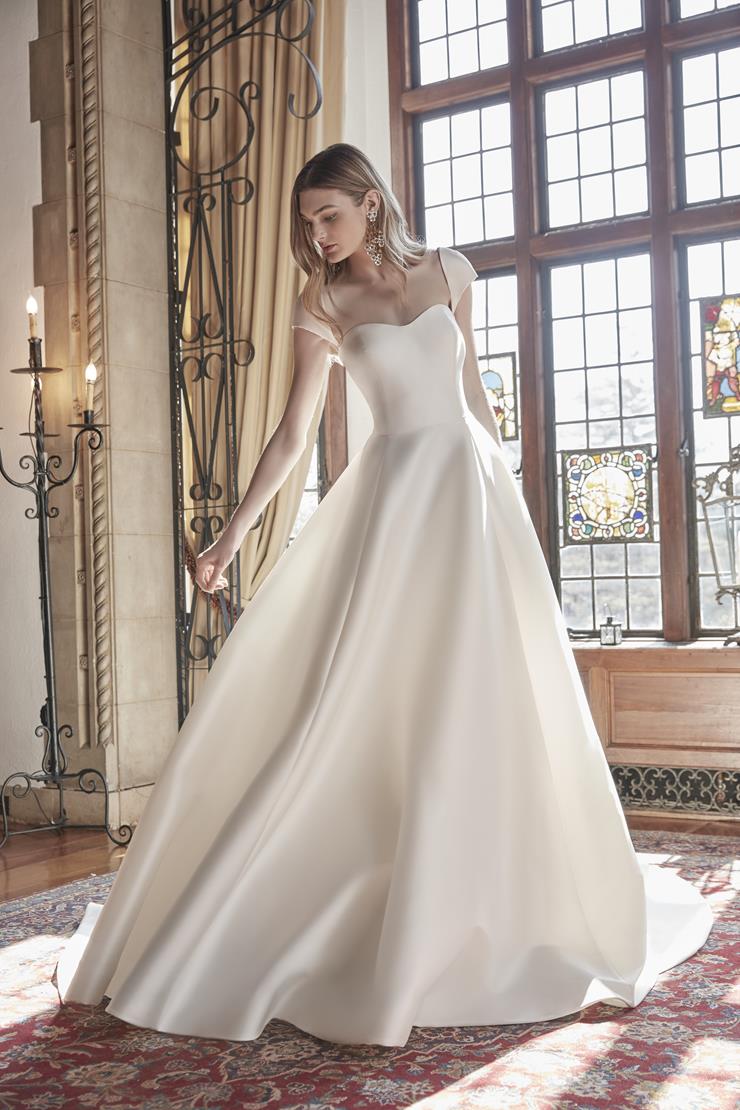 Everlasting glamour, effortless femininity, elegance beyond time – these are the foundational qualities of inspiration that are the beating heart of all Sareh Nouri designs.
Read More »