Our Alexandria Virginia designers display a wide variety of styles which appeal to every bride. Let us help you find a style that will make you feel awesome on your special day. Make an appointment with us now!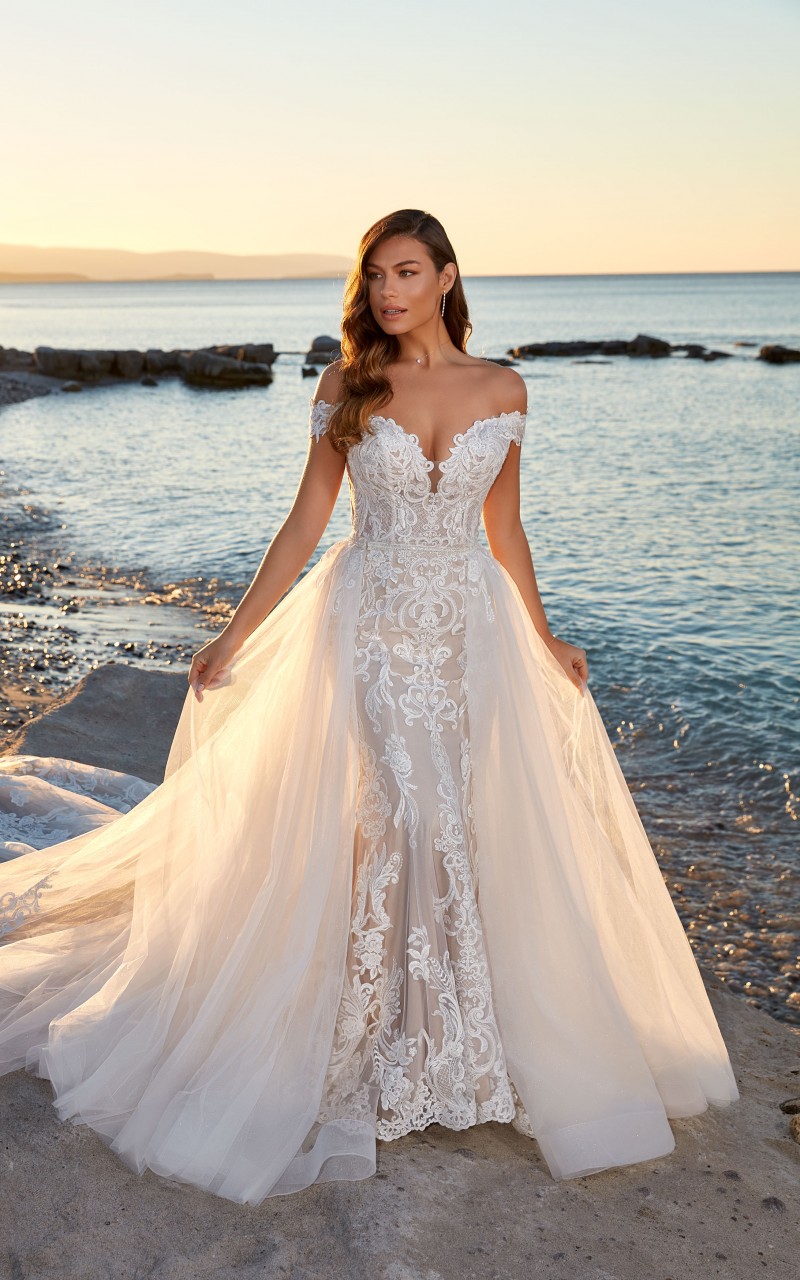 Designed in Milan, one of the fashion capitals of the world, and manufactured with the highest quality fabrics, Eddy K has the perfect wedding gown for every bride. From sophisticated couture gowns to elegant destination dresses, Eddy K's attention to detail flatters all figures and offers styles for any taste or special occasion.
Read More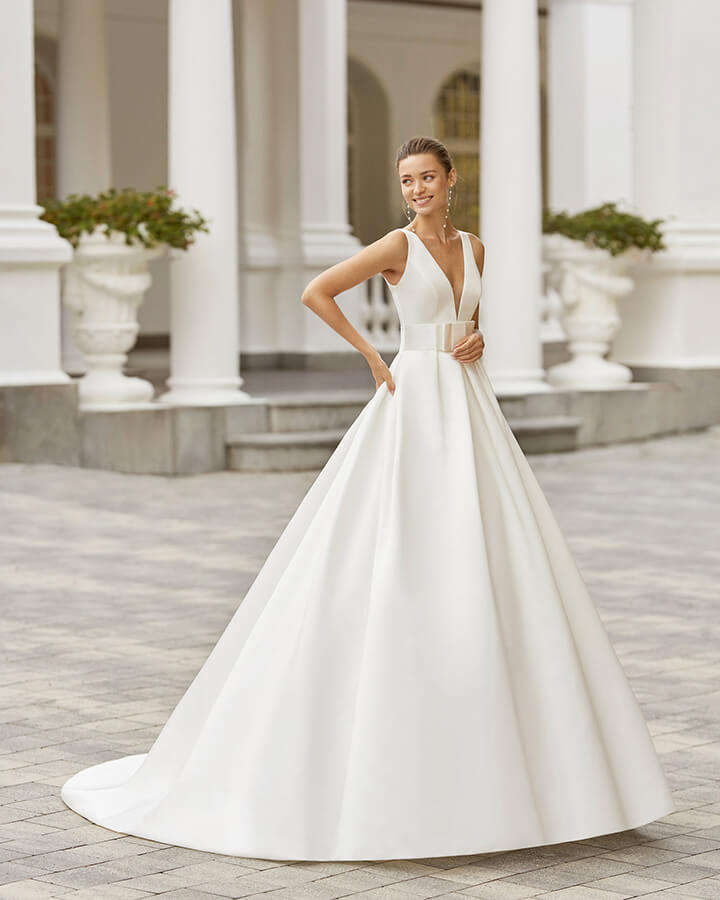 An Adriana Alier bride is a modern, sexy and elegant woman looking for the perfect dress to suit her style on her big day.
Read More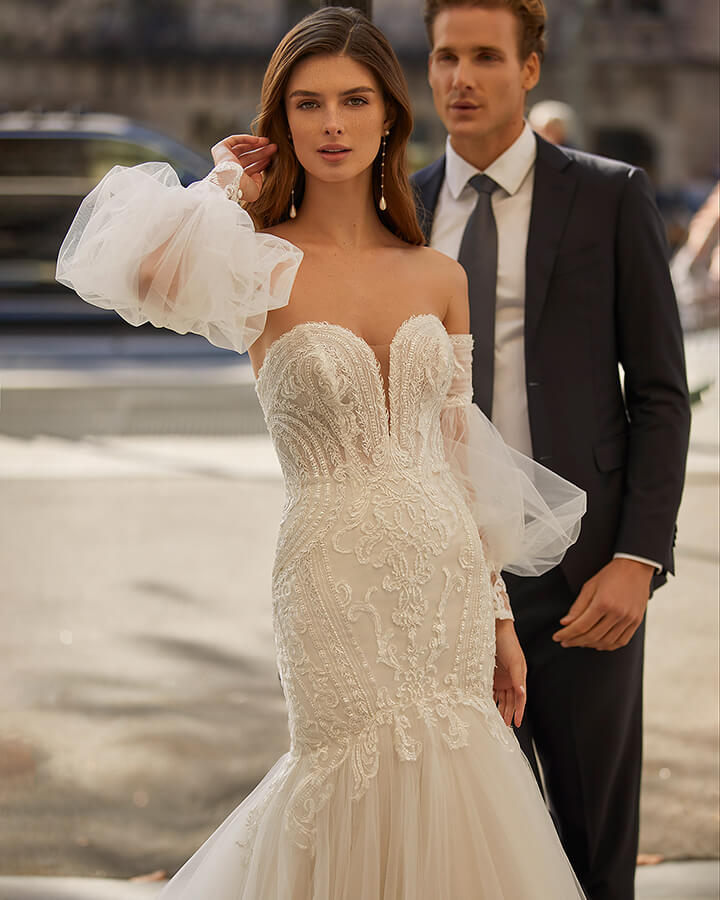 Lunanovias makes delicate, flowing gowns in the latest styles in a wealth of fabrics and textures. Lunanovias designs gently romantic gowns in a broad selection of fabrics for today's brides. Every last detail is taken care of to make sure the bride looks absolutely radiant on one of the most magical days of her life.
Read More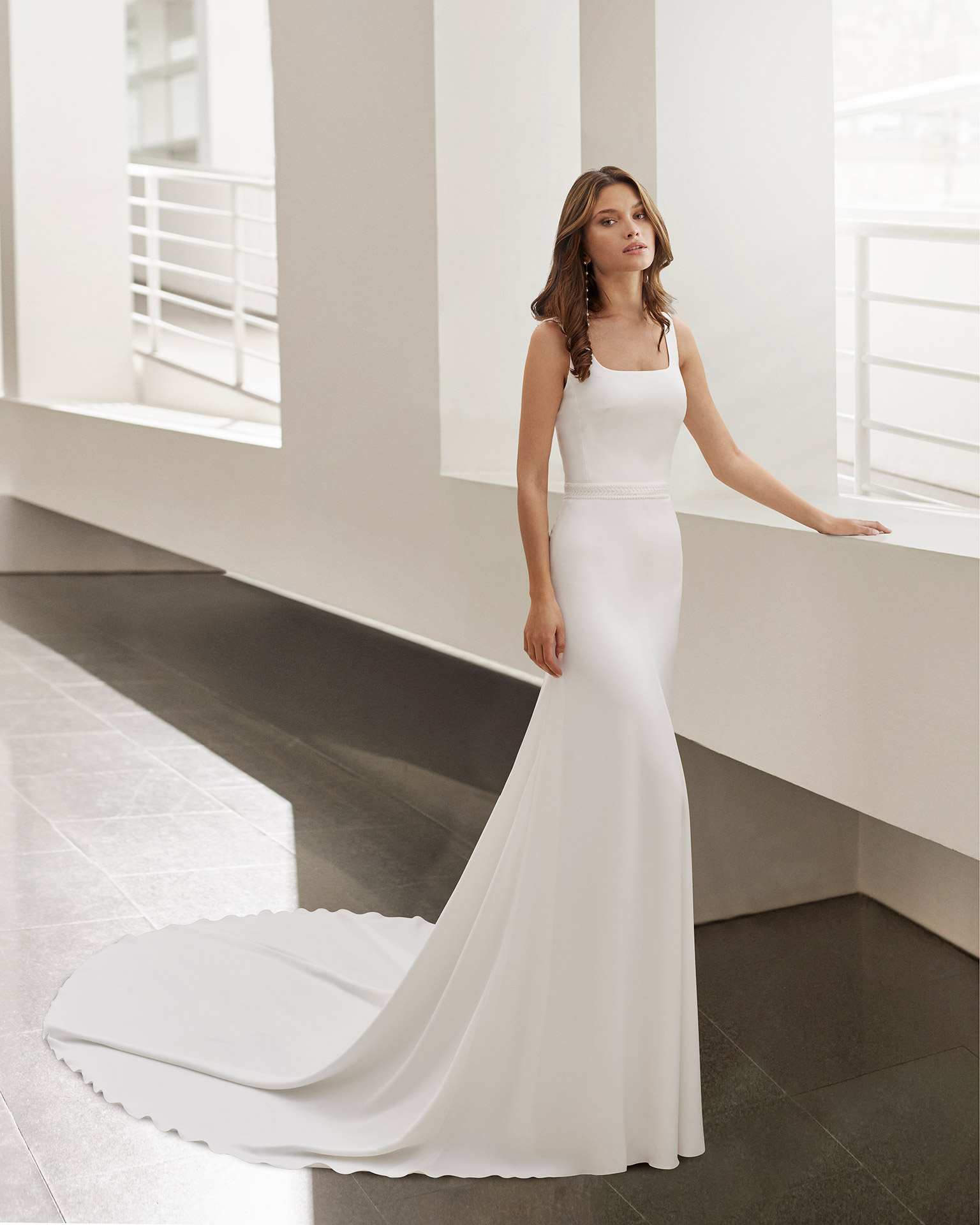 Rosa Clará presents sensual and elegant wedding dresses with silhouettes and details worthy of a leading international wedding dress brand.
Read More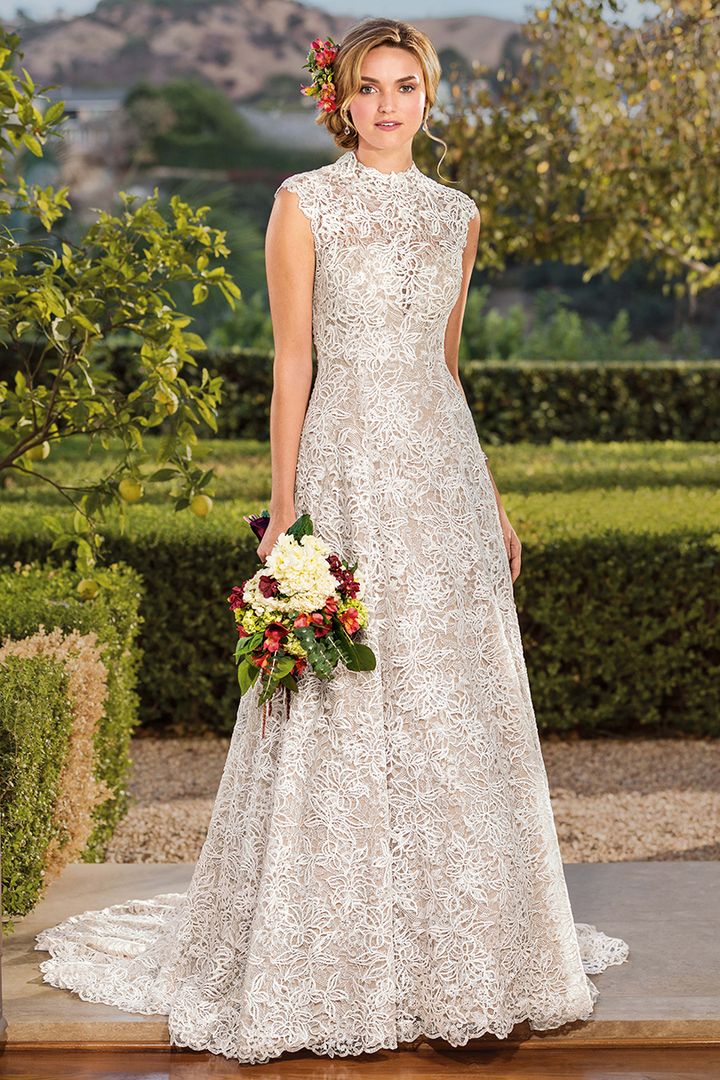 Casablanca Bridal is committed to designing and manufacturing bridal gowns that reflect superb quality, original design, and attention to detail.
Read More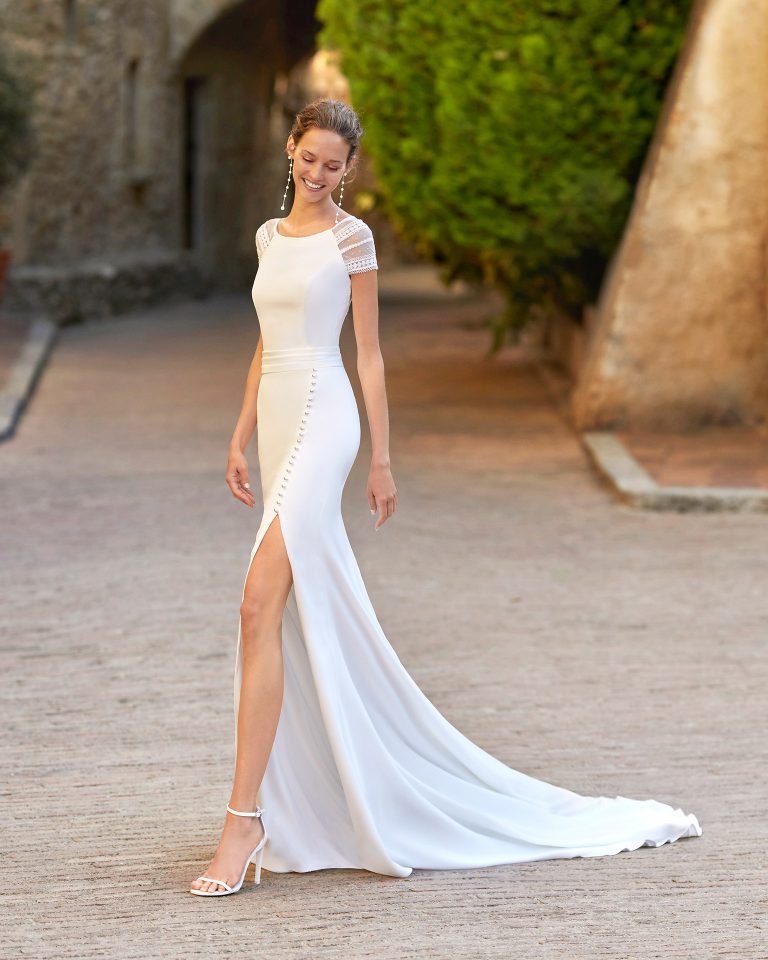 Alma makes catwalk-inspired wedding gowns for original brides who want to make a statement.
Read More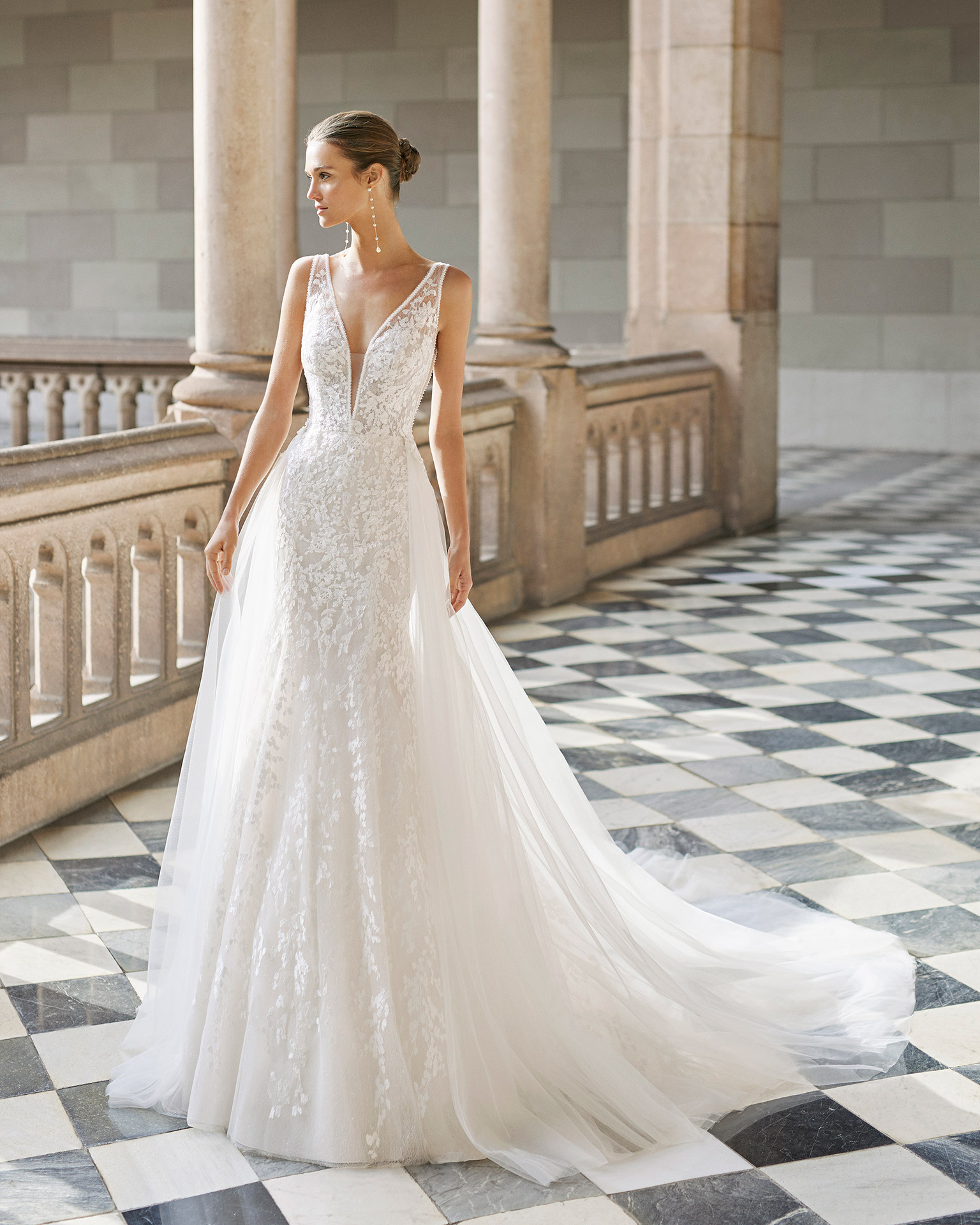 Aire Barcelona offers decidedly unique garments for brides with different styles and tastes.
Sexy Wedding Dresses
Featuring crepe wedding dresses, with simple patterns and sophisticated finishes, such as jeweled backs with delicate beadwork, feather cuffs or lace inlays on the skirts.
Read More
Mother of Bride/Social Dresses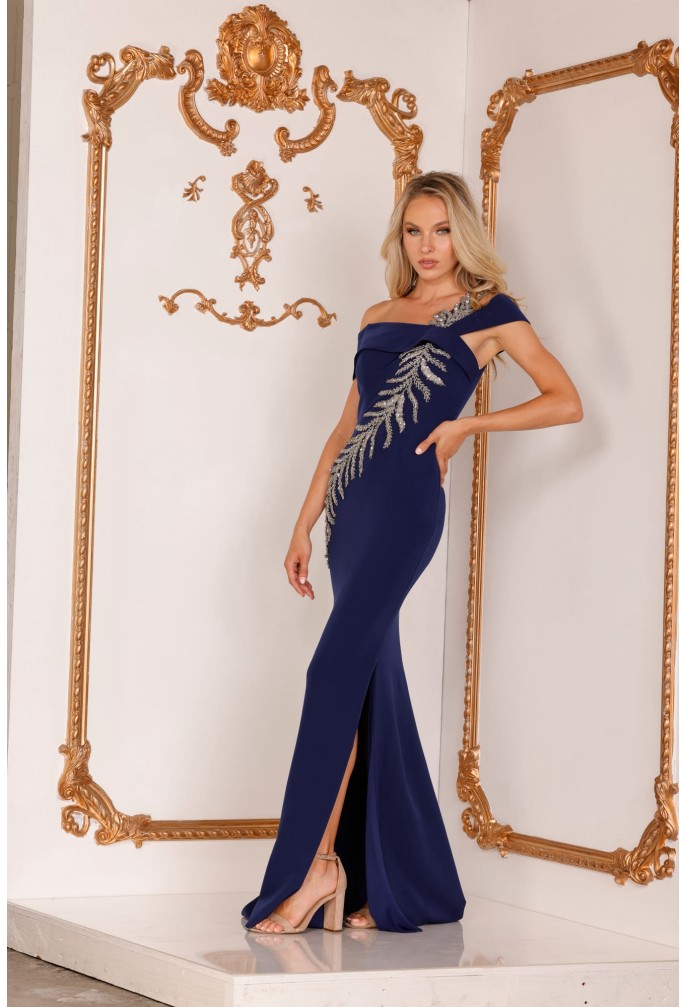 Marsoni lets the elegance radiate off your body as you work the room. Show off your sophistication and flair with every turn.
Read More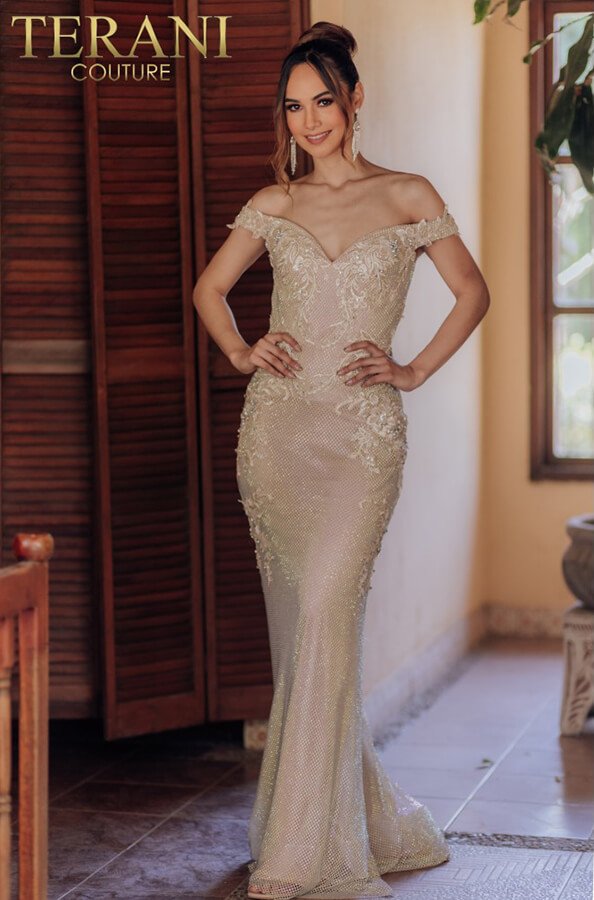 Terani Couture dresses are inspired by the fashion-forward runways from Europe to New York making them a cornerstone for any glamorous special occasion. Sourcing only the finest fabrics and dedicating their design effort to ensure correct fit as well as quality control, Terani's New York-based design team built a reputation of spectacular design and creativity that is recognized in the fashion dress industry as above and beyond the designer dress competition.
Read More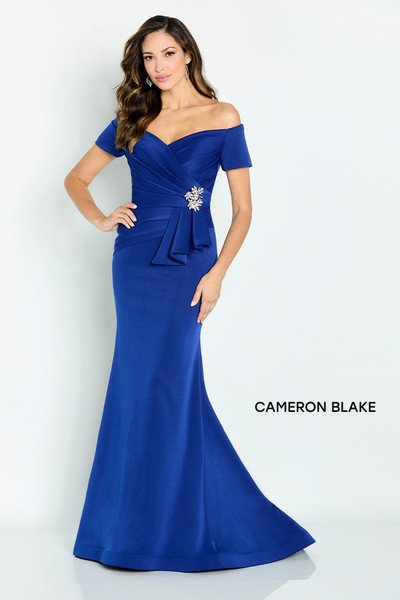 Cameron Blake by Mon Cheri is a classic, refined collection of mother of the bride dress sets, special occasion gowns and ladies dress suits that will highlight your effortless elegance at your next event. Flattering, graceful silhouettes are created through the use of illusion necklines and sleeves, thick shoulder straps and softly shaped skirts.
Read More